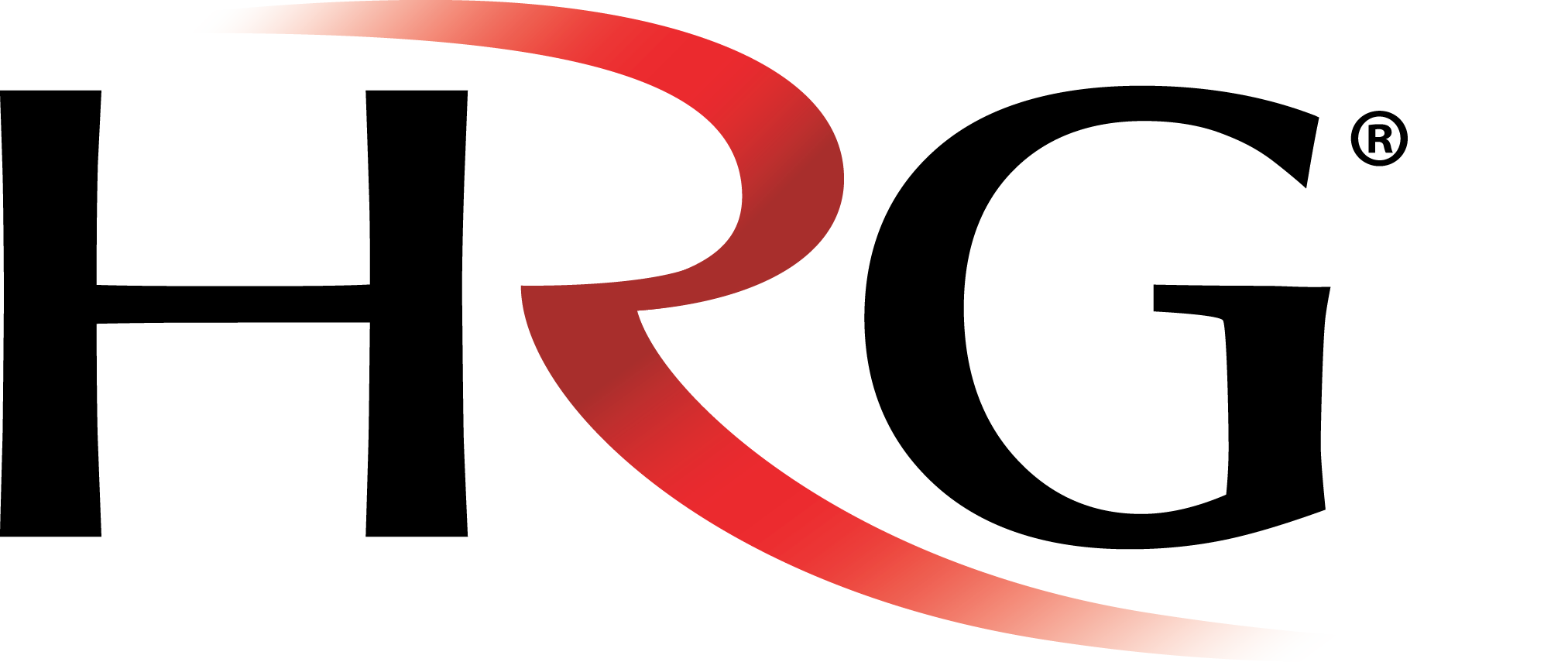 Hogg Robinson Group (HRG)
HRG is a global travel management business. With 14,000 people in more than 120 countries, HRG is where companies worldwide go for management of their travel, meetings and events, expenses and related data.
Clients include many of the world's most admired companies. HRG provides support and emergency assistance to travellers around the world, 24 hours a day, every day of the year. Whatever the destination – a customer's head office, a conference, an oil rig or home – HRG goes to extraordinary lengths to make sure those travellers arrive on time and ready to do business, saving clients money, stress and time in the process.
Orreco
Founded in Ireland in 2010 by sport scientist Dr. Brian Moore and haematologist Dr. Andrew Hodgson, Orreco's team includes 16 PhDs who have worked with 35 Olympic medallists since the 2000 Olympic Games in Sydney and published more than 300 peer-reviewed scientific papers. Orreco uses machine intelligence to find hidden signals in data including GPS and performance statistics to help improve athletic performance and reduce the incidence of illness and injury. Orreco has clients and professional sports stars in Formula 1, on the PGA tour, and players and teams in the NFL, NBA, MLB, NHL and Olympic sports.
Working in partnership with Isobar Compression, Orreco-supported athletes will undergo a unique 3D scan of the leg or arm, with a personalised garment created which delivers accurate pressure,
a perfect fit for their limb size and shape. This will aid their sports recovery and travel health.
European Tour Performance Institute
Working together with Dr Andrew Murray, Chief Medical Officer European Tour, Isobar is the preferred compression garment for European Tour golfers. Golfers use Isobar Compression garments for recovery and for travel, reducing the risk of DVT and swelling.