Compression Engineered for You
Trust in our Expert Technicians to create your Custom Fit garments,
clinically proven to deliver the right pressure and the right fit.
The Benefits of Effective Graduated Compression for You
Effective compression garments squeeze blood from the surface veins back into the deep veins and help push blood back up to the heart. Isobar is clinically proven to:
Increase blood flow by 59%

Reduce swelling

Improve athletic recovery

Improve comfort and compliance

Continue to deliver after 100 washes.
Delivering Results for our Global Customers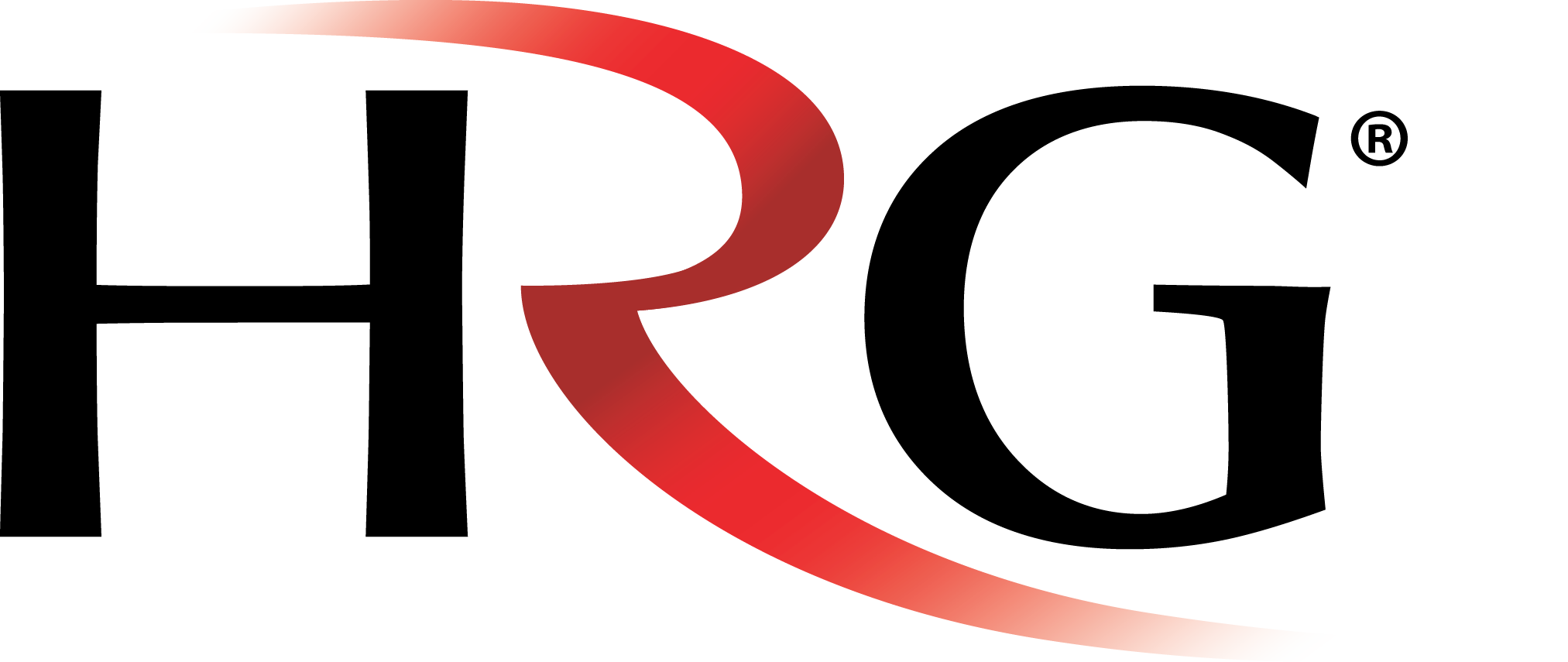 ^ increased recovery over 24 + 48 hrs vs competitors ^ 59% increased blood return ^ accuracy over leading brands ^…

https://t.co/TfYHbTTCno